My current project:
Roedel Piper PA-18. 9 foot wing span, Zenoah 62 on Hydromount.

Finished! My Piper has seen it's maiden flight in September 2004. Here are some pics: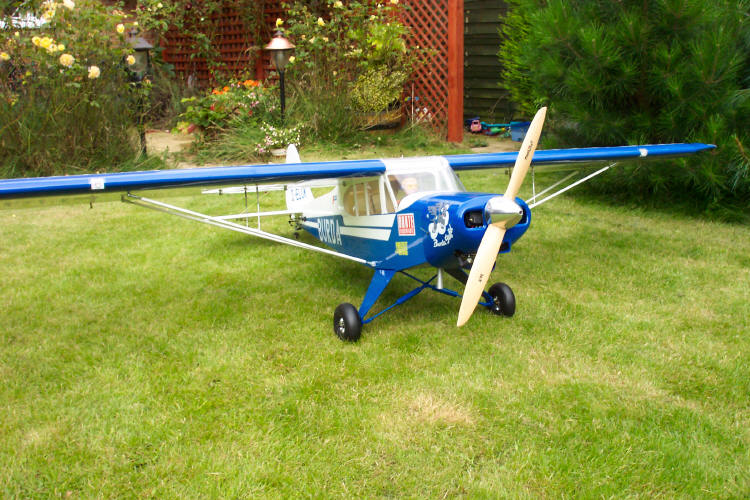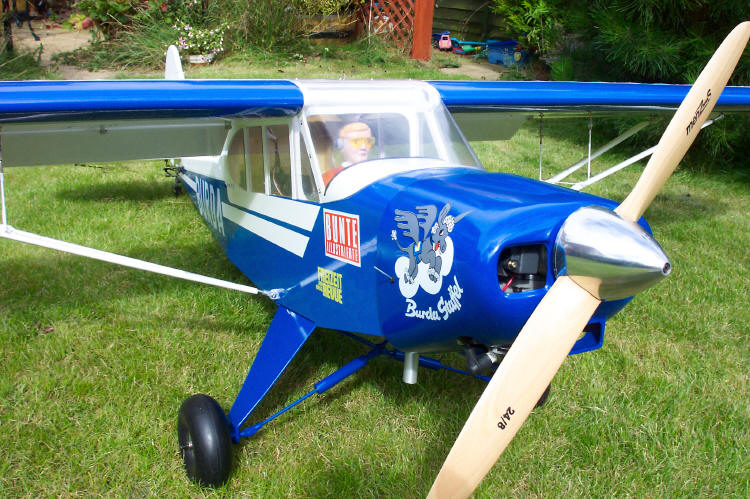 Here the Piper on my first ever LMA fly-in in Longhorsley, September 2004: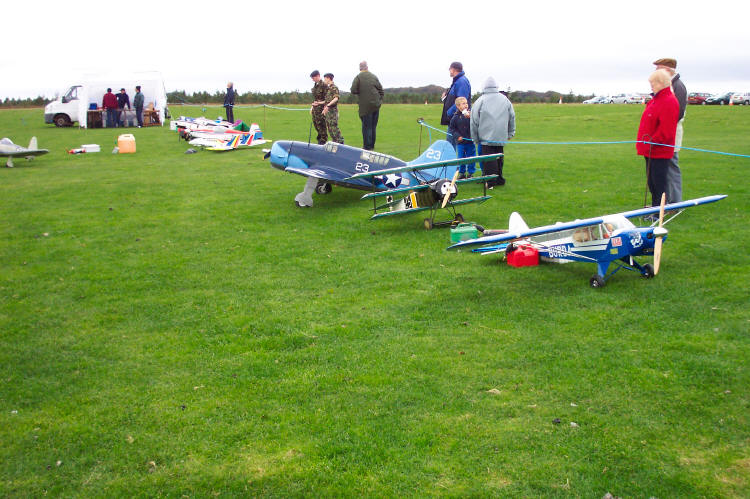 And here some pics on the building: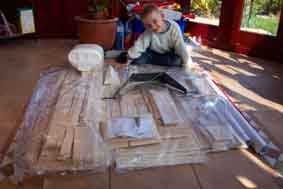 Material quality is generally very good. However, a few bits were missing from the kit. A quick phonecall to Roedel and they were on their way!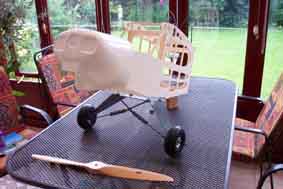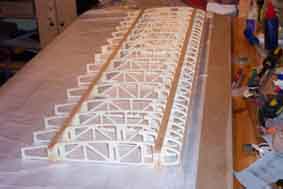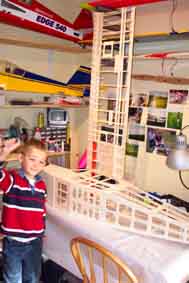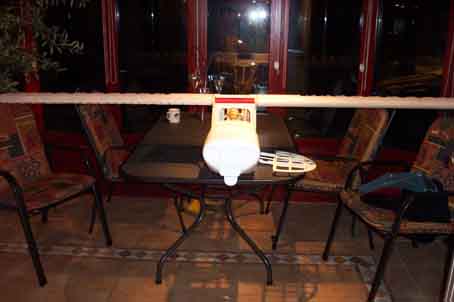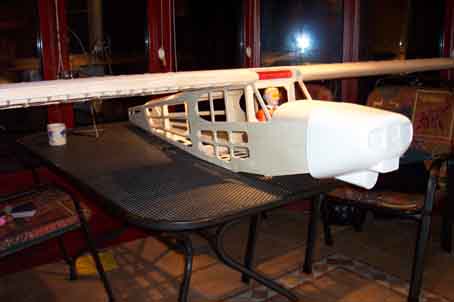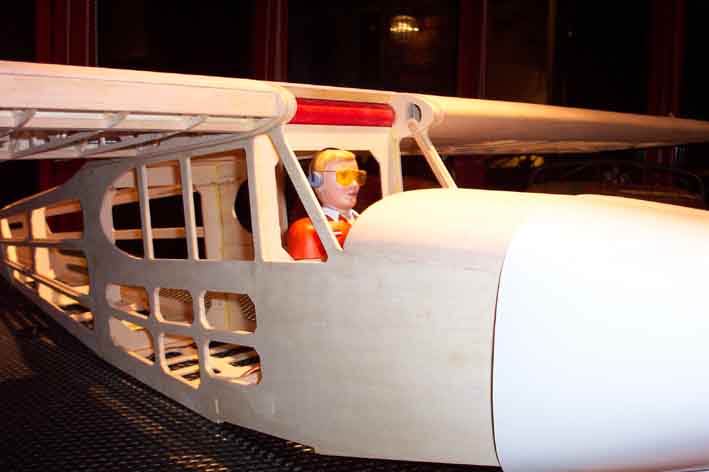 F3A | F3A Competition Results | Current Project: Extra 230 | Piper PA-18 (Roedel) | Glens 30% Cap | Step-Four Milling | Vacuum Technology | Photo Gallery | Links: Manufacturers etc. | Miscellaneous... | About Me | Contact
This site was last updated 09/04/06